Welcome to our website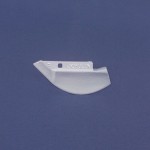 HFT is a leading supplier of castings and drop forgings. Our offerings are very extensive and consist of different product groups which we will describe hereafter. If you are active in industries requiring manual or automated production of metal component solutions, you should certainly find points of interest. One of our specialties is to redesign welded fabrications into cast or forged alternatives.
All foundries and forging shops we partner with are first class producers in Eastern Europe and Turkey. The quality comes as a priority – all are ISO 9001/9002 certified and/or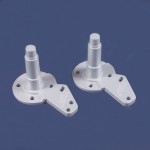 approved by independent international authorities such as LRoS/TüV, etc. And, of equal importance, a competitive price is a matter of course.
With over 30 years experience working in this area, we have built up an enviable & unique knowledge in the market and are ideally placed to offer reliable & interesting business solutions for your company.